Rising to the Challenge of High Expectations From Coast to Coast
When the quality of the work matters, we're there to answer the call for your neighborhood, commercial property, estate or new construction.
HOAs & COAs
Collaboration, communication and a customized approach to each client make our teams and client relations managers an indispensable part of the communities we serve.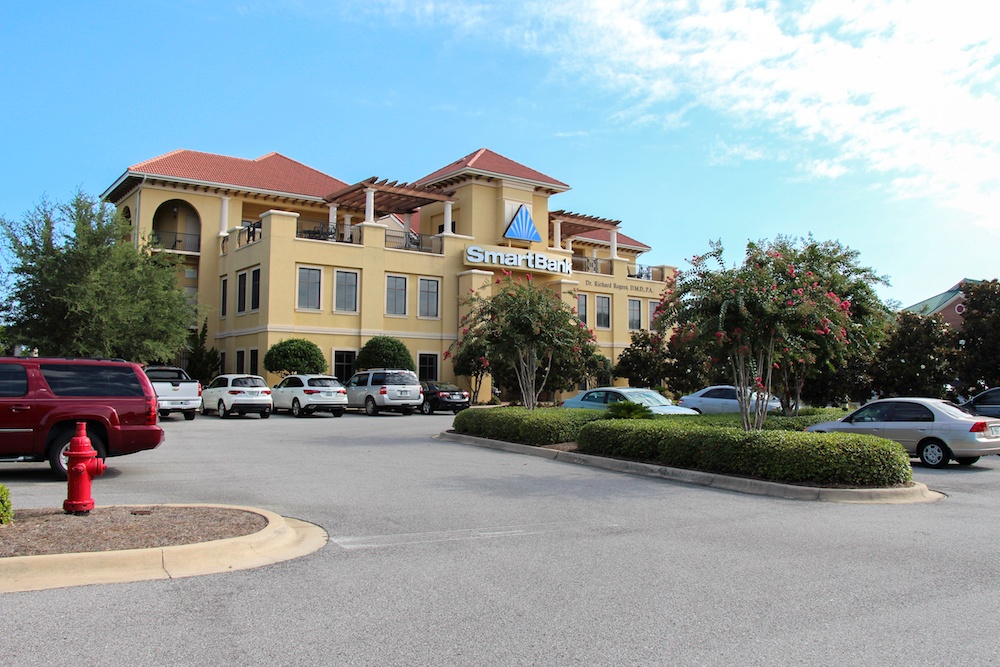 Malls & Commerce Parks
Onsite at malls and commerce parks, we're a part of your team– serving as your eyes on the ground with a keen understanding of what your tenants want (and don't want) to see during business hours.
Developers
When a certificate of occupancy is on the line, we're the team developers rely on for pristine, homeowner-ready landscaping and properties– whatever it takes.
Estates
Our master gardeners and estate teams achieve year-round perfection, seasonal pageantry and one-of-a-kind floral masterpieces for discerning estate clients and their prestigious guests.
Request A Quote Or Consultation
Ready to get serious about your landscape plans?
Let's work together to transform your ideas into something beautiful. Whether you're starting from scratch to create an outdoor living paradise at home, need landscape design/build help on your commercial property, or are looking for regular landscape maintenance and lawn care, this is the place to begin.
Request a quote or a consultation with one of our landscape professionals. Get the process started in just three simple steps!
Step 1: Fill out the form to the right as completely as you can, including a time window that works best for you on weekdays.
Step 2: Once you've completed the form, we'll get in touch to finalize our consultation appointment date and time.
Step 3: To learn more about your project, we'll be sending you a design questionnaire. Fill it out as completely as you can before our meeting — it'll save us all time!