Premium Landscaping Services in Locations from Coast to Coast
From office parks to estates (and everything in between), our teams create and maintain the highest level of landscaping with the talent and expertise that only comes from a high level of education and career-long dedication to the craft.
We're dedicated to going above and beyond, on your behalf, with the professionalism, quality and community investment you'd expect from your own team.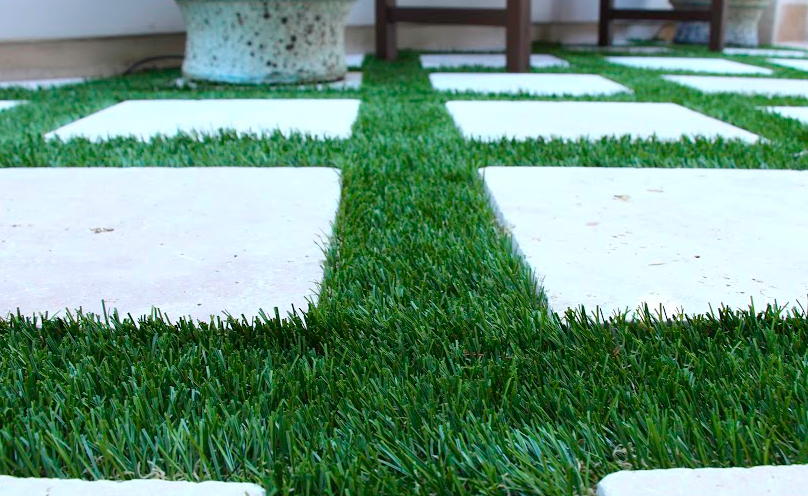 Commercial Maintenance
Customized communications for your community, an on-site presence, regular quality assurance surveys and a hands-on client relations manager– expect so much more than mowing.
Design, Build & Installation
Our commercial and estate landscaping design, installation, renovation includes greenery, hardscapes, lighting, water management and more– all provided by experts in each discipline.
Water Management & Irrigation
The proactive approach and rapid response you need for an irrigation system you can depend on.
Landscape Lighting
Expertly installed uplighting, downlighting, path lighting and more to make your property safer and take your landscape design to the next level.
Turf & Shrub Management
Our year-round fertilization and pest control programs utilize custom treatment strategies for every client and highly trained experts that assess and diagnose issues
Snow Removal Services
Professional snow and ice removal to keep commercial properties and estates open for business and looking pristine, even in the harshest conditions.
Request A Quote Or Consultation
Ready to get serious about your landscape plans?
Let's work together to transform your ideas into something beautiful. Whether you're starting from scratch to create an outdoor living paradise at home, need landscape design/build help on your commercial property, or are looking for regular landscape maintenance and lawn care, this is the place to begin.
Request a quote or a consultation with one of our landscape professionals. Get the process started in just three simple steps!
Step 1: Fill out the form below as completely as you can, including a time window that works best for you on weekdays.
Step 2: Once you've completed the form, we'll get in touch to finalize our consultation appointment date and time.
Step 3: To learn more about your project, we'll be sending you a design questionnaire. Fill it out as completely as you can before our meeting — it'll save us all time!