Not All Turf Management Strategies are Created Equal
No matter where you live or what type of landscape you've invested in, a consistent fertilization and pest control treatment plan will make or break your lawn. That means year-round care, the right timing, professional-quality products and an expert eye for what your lawn really needs.
Unfortunately, too many people rely on the untrained technicians of big-name companies who spray the same premixed solutions on every lawn. When your lawn is under the care of someone who can't diagnose problems, it's easy to understand why these treatments don't get great results.
Another common mistake is ignoring your turf until there's a problem. Not only is this strategy more expensive than routine maintenance, catastrophic damage to your landscaping can happen fast and require a longer time to recover from than most people realize.
Every property in our care follows a strict, year-round program, personalized for that specific turf, using top of the line, commercial-grade products. The timing of our treatments and fertilizers is exact, with problems like fungus and pests prevented, and treated immediately during frequent onsite evaluations by expert technicians.
That's what it takes for perfection.
Care That's a Cut Above the Competition
Personalized Turf and Shrub Programs
Your lawn isn't the same as any other. That's why every landscape in our care is frequently assessed in order for our team to mix and apply the best custom treatment solutions year-round.
Only the Best Quality Commercial Products
Commercial-grade products are powerful and can achieve serious results. Our highly-trained teams have the credentials to access and apply the industry's best commercial products that yield results far superior to consumer-grade strengths.
Safety First
All of our products are applied by licensed technicians and are safe for contact with both pets and people the moment the application is dry. We'll even help to address community concerns and provide education about any of the products we use.
A Highly Trained Team of Licensed Lawn Care Experts
Too many brand name lawn treatment companies premix the same chemicals for every lawn, then load it onto trucks for untrained technicians to spray. Our licensed technicians are trained experts who can observe problems on the spot and do the critical thinking to mix and treat your turf with the right, custom solution.
Our Turf and Shrub Management Services
Pre-Emergent
Pre-emergent herbicides are applied to lawns in the spring and fall, to prevent the germination of weed seeds by inhibiting a key enzyme. In some areas of the world, they are used to prevent crabgrass from appearing in lawns.
Post-Emergent
Post-emergent herbicides utilize a mixture of compounds to kill existing weeds and ensure that they don't grow back.
Pest Control and Prevention
Proactive integrated pest management and emergency treatments control the populations of grubs, ticks and other pests.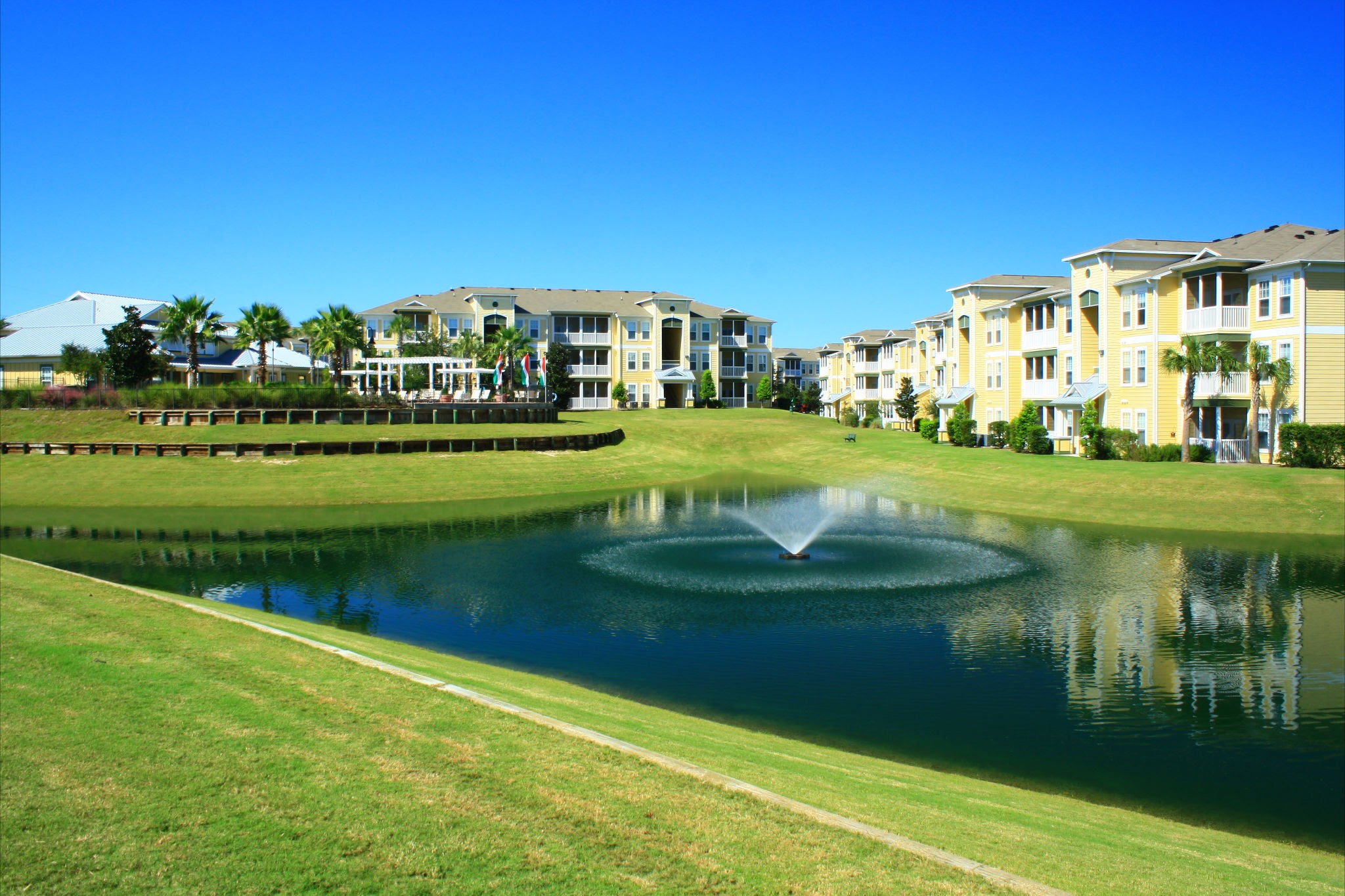 Fungus Control and Prevention
Proactive fungus prevention is the best way to keep every types of turf healthy and is a critical part of your lawn care. Fungus has distinct identifying features that we are trained to identify, diagnose and treat as needed.
Aeration Services
Aeration is one of the best ways to get a thick, lush lawn worth living on. By removing small plugs of turf, the layer of dead grass buildup on your lawn (thatch) is penetrated, allowing more water, oxygen and fertilizer to get to your lawn's roots.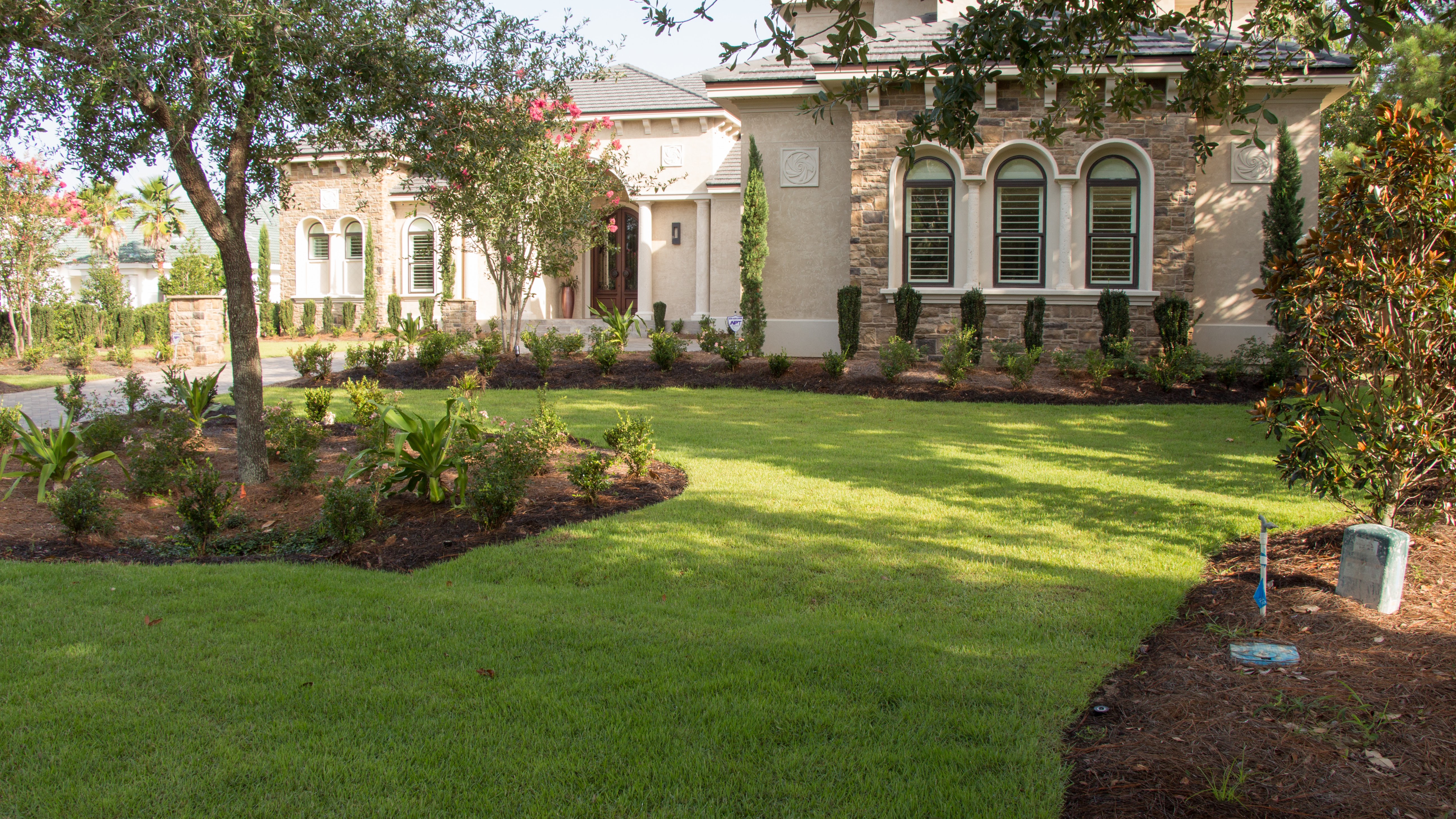 Turf Painting
Professional turf painting is a great option for making dull, discolored, or brown dormant grass look lush and green. Our expert technicians spray a diluted commercial grass paint for safe and natural-looking lawn perfection.
Rye Seed
No matter how well you take care of your lawn, grass is seasonal. Planted rye seed is an excellent option for keeping your yard looking lush and green during dormant months.
Fertilization Programs
Regular lawn fertilization provides essential nutrients to your turf throughout the season, helping roots grow and naturally controlling weeds while making your lawn more resilient to pests and foot traffic.
Weed Control
Weed control programs can include a lot of strategies, customized for your turf. Treatments including pre-emergents can control pesky weeds like crabgrass before they become an issue while post-emergent treatments are used to knock weeds out after they've taken root.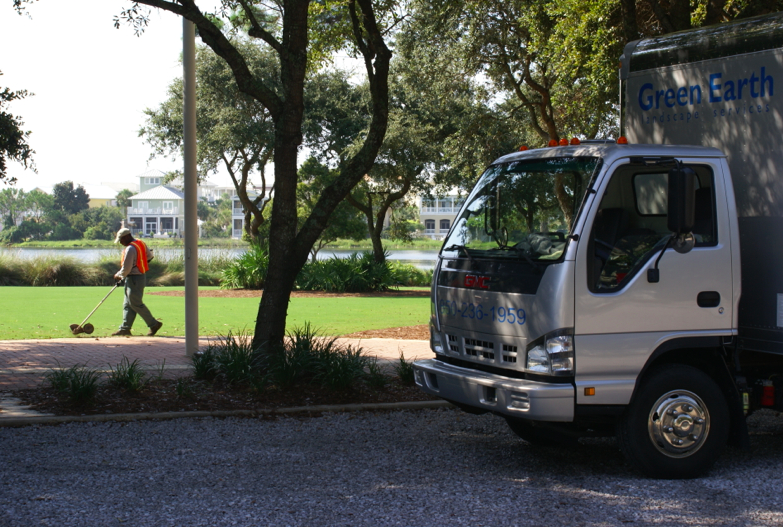 Ready to get serious about your landscape plans?
Let's work together to transform your ideas into something beautiful. Whether you're starting from scratch to create an outdoor living paradise at home, need landscape design/build help on your commercial property, or are looking for regular landscape maintenance and lawn care, this is the place to begin.