Real Preparation Through Real Partnerships
GreenEarth offers so much more than same-day snow plow contractors. For commercial properties, managed residential communities and estates, a snow and ice removal partnership with GreenEarth can be a game-changer.
Relax in knowing we have the capacity and top-of-the-line equipment to service your property both during and after winter storms for the safe sidewalks, functional parking lots and driveable streets that get you out the door and keep you open for business.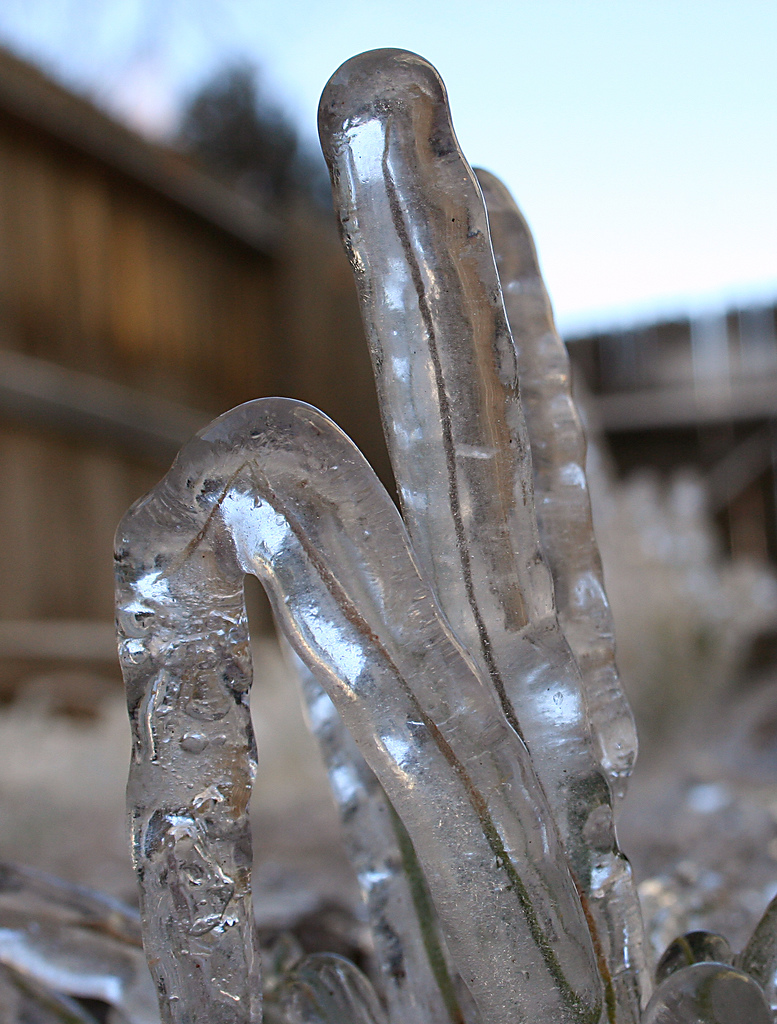 Proactive Approach
The key to getting through our unpredictable winters is preparation. Our Client Relations Managers work one-on-one with each snow and ice removal client, in advance of the winter season, to understand exactly what needs to be done and what it will take to do the job.
We stay more reliable than the other guys by relying on accurate information and a commitment to our current client. We're dedicated to serving our current accounts when a storm hits, not just anyone that calls. That proactive approach and planning ensures we always have enough team members and equipment to honor our contracts on time.
Premium Snow and Ice Removal Service
We represent you whenever we're on site, treating every property as if it were our own. We'll remove the snow and ice from your storefronts, parking lots and sidewalks without property damage or cutting corners, helping you to maintain the highest safety standards for customers or residents, no matter what mother nature has in store.