Our Core Purpose is to Grow People
What Does it Mean? It means always remembering what we do and why we do it each day.
Our Core Purpose: To create opportunities for everyone to grow personally and professionally. Opportunity creates the moments for growth, which helps us to achieve our core purpose.
How We Express it: We ask ourselves, each other, customers and vendors: "does what we're about to do truly express our core purpose?" If it does, we own it! If it doesn't, we reconsider. This applies to every decision we make: in customer service, hiring, workflow, etc.
Result: We grow together, creating an environment where everyone is more than a business— a culture that grows in our lives both at work and at home.
G

row With Each Other

What it Means: One team, one vision.

How We Express it: Reflecting on what got us here and what it takes to move forward. Opening our minds so ideas can come into them. Creating opportunity. Being a part of something big and grabbing the chance to excel as a team and make a difference. Change is inevitable, growth is intentional.

Result: Mind shift, progress and fulfillment.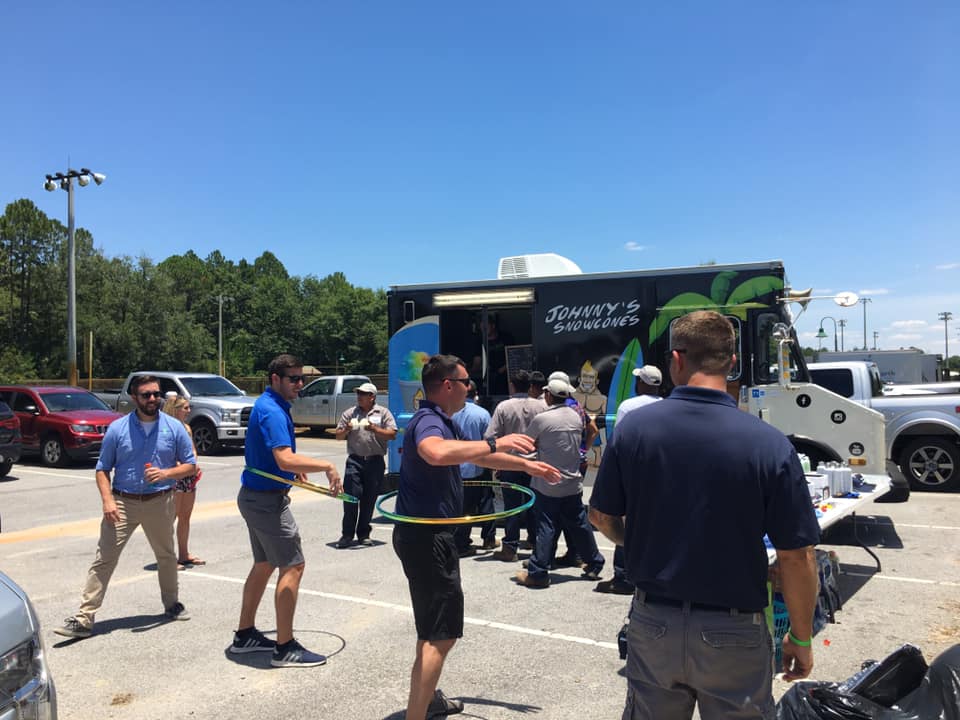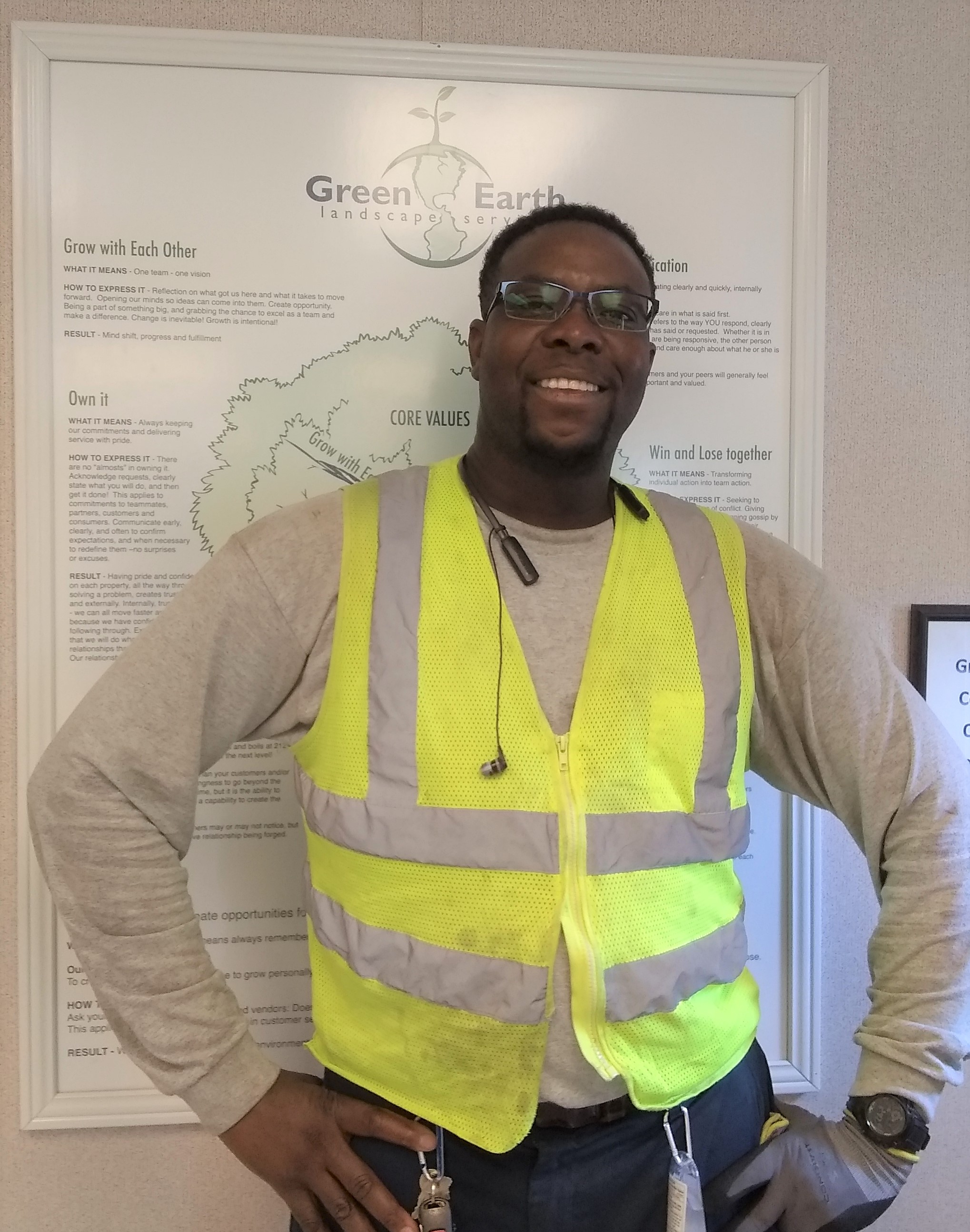 R

esponsive Communication

What it Means: Always communicating clearly and quickly, internally and externally.

How We Express it: We take more care in what is said first. Responsiveness, in communication, refers to the way we respond, clearly and timely, to what the other person has said or requested. Whether it is in person, by phone or via email, if we're responsive, the other person knows we're paying attention and care about what he or she is talking about.

Result: Customers and peers will feel respected, important and valued.
Own It
What it Means: Always keeping our commitments and delivering service with pride.
How We Express it: There are no "almosts" in owning it. We acknowledge requests, clearly state what we will do, then we get it done. This applies to commitments to teammates, partners, customers and consumers. We communicate early, clearly and often to confirm expectations and when necessary to redefine them— with no surprises or excuses.
Result: Having pride and confidence in each property, all the way through to solving a problem, creates trust internally and externally. Internally, trust creates speed— we can all move faster and smoother together because we have confidence that our teammates are following through. Externally, when our customers know that we will do what we say we will, we build lasting relationships that are the basis for our growth and success. It's the foundation for the strongest relationships in the community.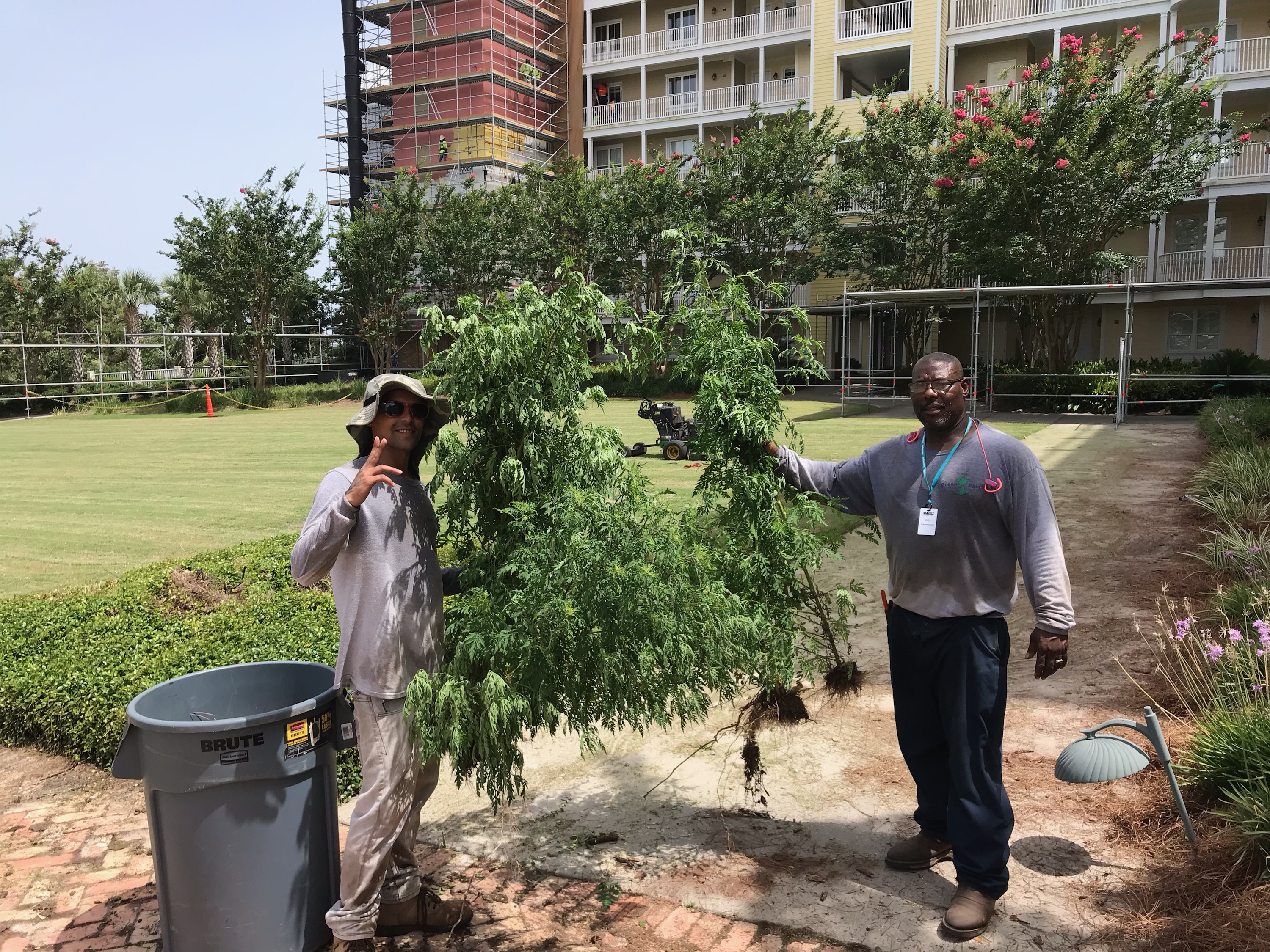 Win and Lose Together
What it Means: Transforming individual action into team action.
How We Express it: We seek to understand in times of conflict. We give praise often and soon. We stop gossip by encouraging others to confront their issues one-on-one. We help others when they are down. When we have to drop what we're working on to help someone address a more important issue, we do it.
Result: The value of winning or losing is embodied in all of us, regardless of how talented one person may or may not be. Each of us holds a piece of the puzzle for success and longevity.
Take the Extra Step
What it Means: Water is hot at 211 degrees and boils at 212 degrees. It only takes one degree to take it to the next level.
How We Express it: We do more than customers and/or teammates expect, with a consistent willingness to go beyond the norm. Typically it takes no additional time, but it is the ability to recognize and understand needs and a capability to create the "wow" factor.
Result: Teammates and/or customers may or may not notice but it results in an honest and appreciative relationship being forged.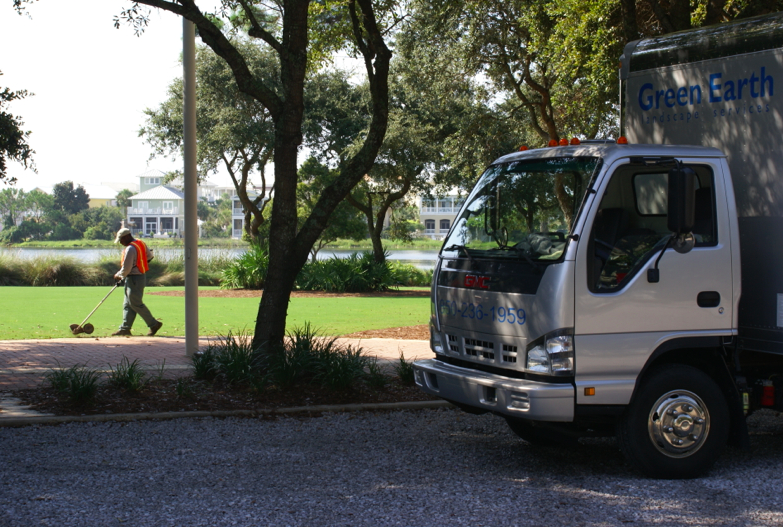 Humility and Respect
What it Means: Practicing the belief that you aren't greater than others, regardless of wealth, education, gender, race, etc. Be vulnerable...You must be willing to hear and speak the truth, no matter the consequence. Don't think less of yourself, but think of yourself less often.
How We Express it: We serve with gratitude and do for others with a deep, genuine thankfulness for the ability to be of value. We have genuine manners to say, "please" and "thank you" and ask "how can I help?" We welcome every challenge as an opportunity to learn. We're also honest with ourselves and others, no matter the consequence.
Result: We grasp more concepts and education faster, and we make informed decisions because we come to each other and our clients with open minds and hearts.