Explore Galleries of Our Favorite Landscapes
Get inspired, get ideas and get excited about the possibilities with real life examples of what the GreenEarth team can create for you.
Commercial Landscapes
See the results of our year-round dedication to managed neighborhoods, commerce parks, malls, developments and more.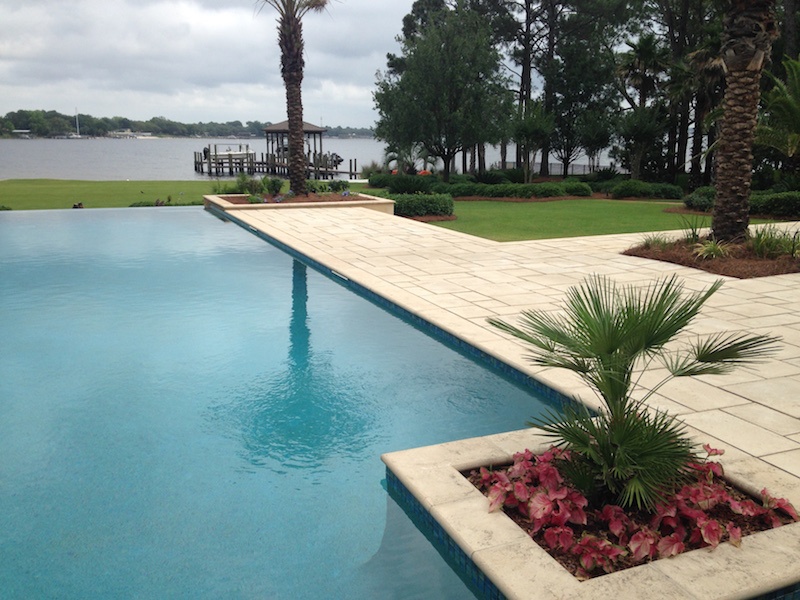 Installations & Hardscapes
Our teams transform properties with carefully designed, expertly installed landscaping and the hardscapes that make it a functional space, customized for your needs.
Landscape Lighting
Our pros took these landscapes to the next level with perfectly placed uplighting, downlighting, path lighting and more.