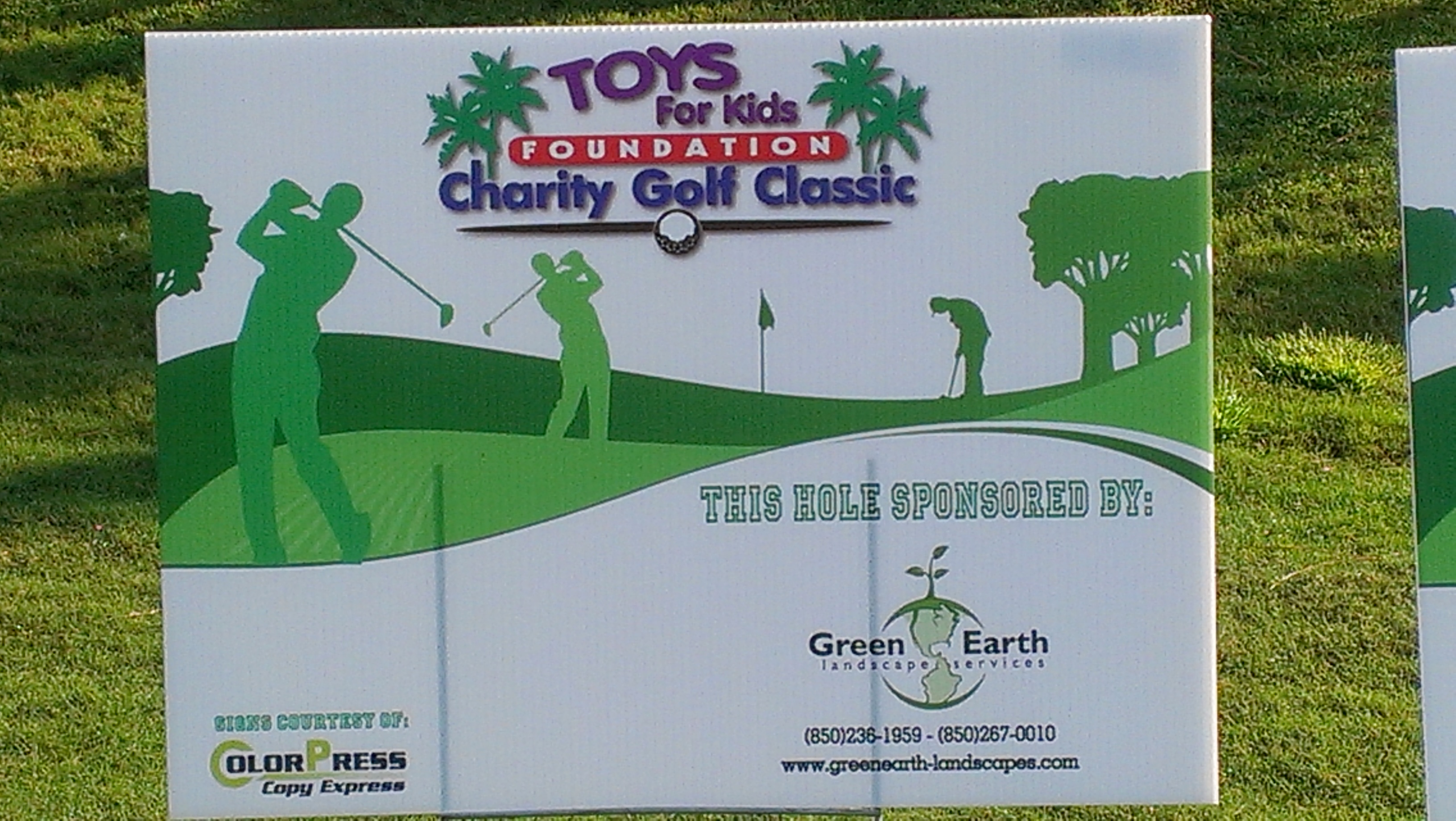 GreenEarth Landscape Services is a member of the Bay and Walton County communities and believes in giving back to it. This past weekend GreenEarth donated to the Toys for Kids Golf Tournament at Bay Point. Four of our employees played in the tournament finishing in fourth place out of 32 teams.
The Toys for Kids foundation is something that is close to Paul Wunstell's heart as he is an active participant in the organization. Paul is GreenEarth Sale Representative based out of our Panama City Beach office. Below is a quote from Paul about Toys for Kids:
"Well there is nothing more exciting as a parent then to see you children opening their gifts on Christmas morning and I believe every child should have something under their tree Christmas morning to open. It was disheartening to know that so many children in Bay County do not get to open gifts on Christmas morning. I wanted to be involved with the Toys For Kids Foundation because of their dedication to helping needy families of Bay County during Christmas. Toys For Kids organizes several fundraising events throughout the year to raise money for the annual shopping spree. It is very gratifying knowing that all of the hard work and time spent volunteering produces gifts to these less fortunate families and allows them to have a memorable Christmas morning."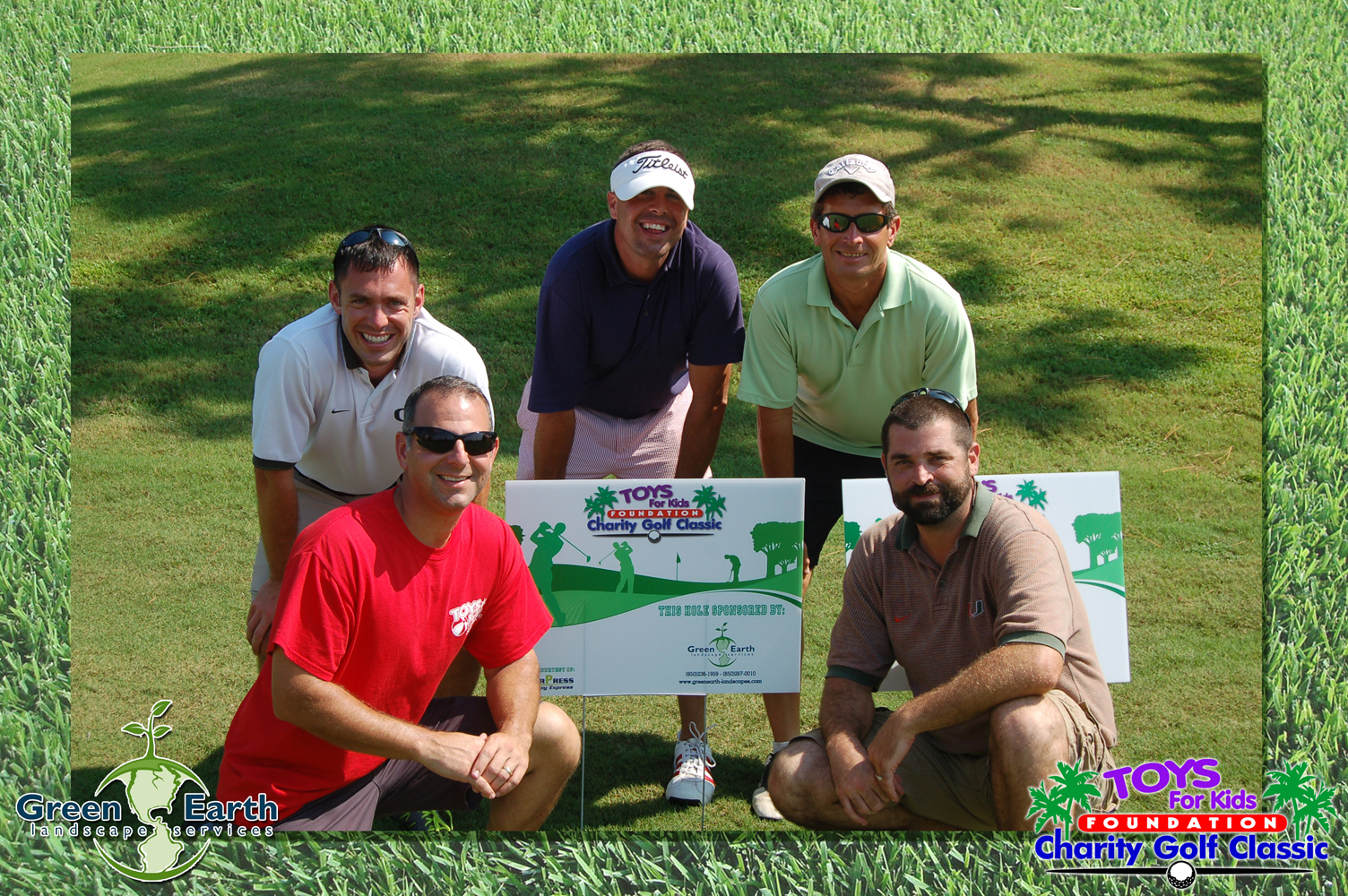 This is just one of GreenEarth's charitable donations for the year. We are committed to giving back to the community and making a difference in the lives of local children. GreenEarth is a local business that appreciates the people of our community for their business and believes in giving back to them.